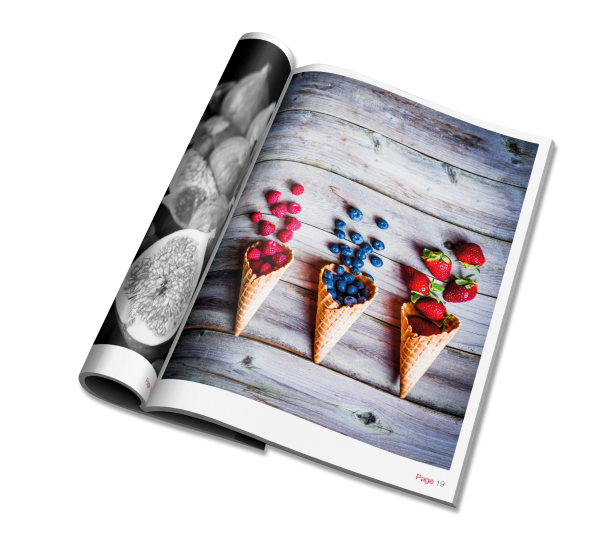 Printed material forms the overall impression of your brand and company; the quality of material you present to existing and potential customers represents your business' attention to detail, professionalism and standards.
Together consistent and eye-catching visuals, stimulating content and crisp print work create a positive message about your brand's level of service.
Jigsaw Creative can offer support at each stage of the print process.
Our expert design studio is on hand to provide a full graphic design service, from brand development and logo design to creating a brochure or updating an existing advert.
Working seamlessly with creative copwriters, we will marry your design and content to truly reflect the personality of your brand.
We have worked with clients to produce an array of material, including business cards, sales brochures, presentation folders, leaflets, booklets, newsletters and stationary. We can do the same for you.